As
Catch 22
are made up off professional musicians we are able to offer
music tuition
in many styles and instruments. Lessons are held in Pewsey and Marlborough Wiltshire and feature the best service for money around. If you are a beginner or looking to advance your musicianship to the next level don't delay! Get in
contact
today. 
Music Lessons and Tuition
I'm Neil Hopkins I am 33 years old, I live in Pewsey in Wiltshire. I am a self employed musician with years of practical experience. I love having a challenge and I have a thirst for learning. I have dedicated many hours to learning complex guitar pieces, creating original music in my home studio, private teaching and also performing live. I not only enjoy playing guitar, I also play drums, bass and keyboard to a good level.
In 2014 I became a guitar and music lecturer at the Academy of Music and Sound. I teach 50 students over 2 year groups on the BTEC music course.I believe that being a good teacher means getting the best out of someone, so in my spare time I like to study different aspects of psychology, including neuro-linguistics and self fulfilling prophesies which can be applied to help confidence in musicians and people as themselves, to help performance anxiety. I have used this to work with many young bands and improved their performance and helped them further their music by appearing on local radios and performing many gigs. I also believe that this has helped me become a more confident and rounded teacher. Along with my own musical projects, I am working with teenagers in bands; I am helping them learn about music and giving them opportunities to perform and record in my studio.

I have now moved onto teaching Degree level music for the University of Wolverhampton but still have spare time to teach privately.
Lessons are available at Pewsey vale School, AMS Swindon or Privately at my home studio in Pewsey
Lessons are available for:
Guitar and Bass
Drums and Production
Vocal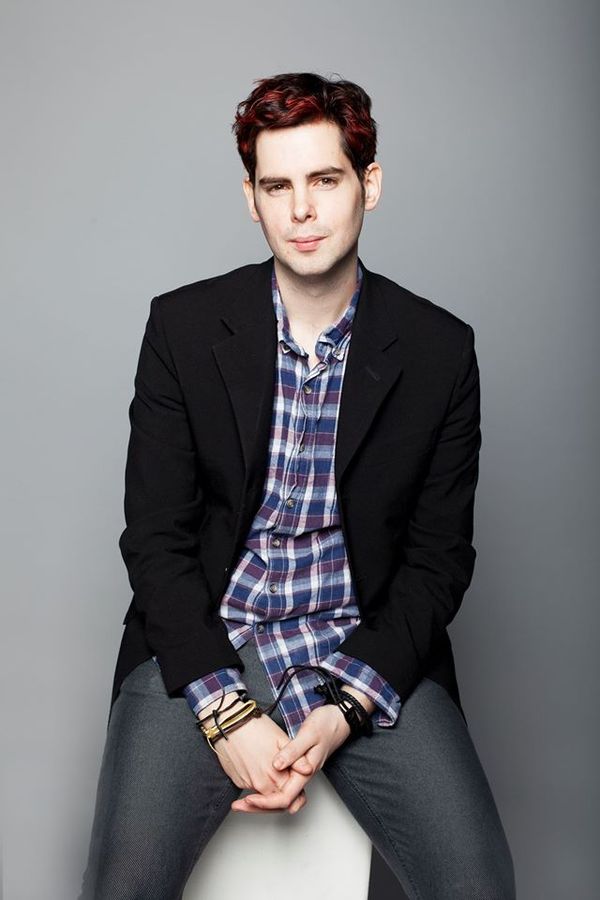 Guitar Lessons - Neil Hopkins
I have been playing guitar for about 19 years.  I have also been teaching for over 10 years privately and in local schools around the Wiltshire area.  I have played guitar in many bands all over the country and even sessioned for 'Zeya Music', 'Indecision' and 'The Reason'.  I have worked with Simon May (composer of Eastenders/Howards Way) and guitarist Andy Scott from glam rock band 'The Sweet'

I am grade 8, RGT registered, fully CRB checked and have won Eisteddfod awards for my guitar playing.  I am available for lessons at Pewsey Vale School or privately here in Pewsey and surrounding areas. My private guitar lessons are held at my small digital studio set up in Pewsey.  I can give lessons in a range of styles from blues to metal and teach grades from either Rock School or the RGT syllabus. I, however, prefer to teach depending on my pupils likes and dislikes and have a number of jam tracks to learn from to develop the pupils definitive style.  My guitar lessons are available for all abilities and ages.  I also have guitars available for beginners if they would like to try before they buy.  If you live in Pewsey or the surrounding Wiltshire area and would like to learn or improve on guitar then look no further and contact me right away!

Guitar lessons are £25 per hour / £12.50 per half hour and include all theory and music. 
Drum and Production Lessons
I am able to provide drum lessons from beginners to intermediates (around grade 5).  I have taught drums privately and at schools for over 6 years and have a lot of experience playing live with bands.  Lessons are available at Pewsey Vale School or privately.

Drum lessons are £25 per hour
Singing Lessons
I am now also delighted to say we incorparate vocal lessons.  

Stephanie Arlott is an up and coming singer who has played and sessioned for many bands and is gaining experience fast. Steph has been working at Pewsey Vale School providing vocal lessons for students.  

Her lessons involve theory, breathing exercises, mic control, general musicianship, pitch control and stage performance.

Steph studied at The Academy of Music and Sound gaining her foundation degree in Music Performance and she has also gained a BA Hons 2.1 Degree in Music.  

Vocal lessons are available both privately and for students at Pewsey Vale School.

Vocal lessons are £12 per half hour